Hydraulic core drilling rig for sale is extremely popular in Congo. We have exported a lot of the hydraulic core drilling rigs to Congo in recent years. A Congo customer got in touch with us through the website contact last month. He told our sales manager which kind of core drilling machine he wanted to purchase. They chat a lot of details about the equipment according to the customer's requirements about drilling depth, diameter, and the actual situation. After more than one week of communication, he finally decided to purchase the HZ series hydraulic drilling machine, YG-180Y type. Get in touch with us to get more details.
 Hydraulic Core Drilling Machine Parameter
Model
YGHZ-130Y/130YY
YGHZ-180Y/180YY
YGHZ-200Y/200YY
Drilling depth
130m
180m
200m
Drilling diameter
220mm
220mm
325mm
Final hole diameter
75mm
Drill pipe diameter
42-60mm
Drill pipe inclination
90-75°
Power
13.2kw
13.2kw
14.7kw
Weight
920kg
950kg
1150kg
Dimension
2400*950*1400mm
2400*950*1400mm
2700*750*1770mm
What Is a Hydraulic Core Drill?
The HZ series hydraulic core drilling rig is a lightweight drilling machine with a wide range of uses. It is suitable for geological surveys, geological core drilling, small grouting holes, blast holes, and water well drilling of buildings such as railways, water conservancy, bridges, and dam foundations. Diamond, composite, and alloy drill bits can be selected according to different strata. There are YG-HZ130Y/130YY, YG-HZ180Y/180YY, and YG-HZ200Y/200YY hydraulic core drilling rigs for sale in Congo.  Are you looking for a hydraulic core drilling machine? Why not contact us to learn more details?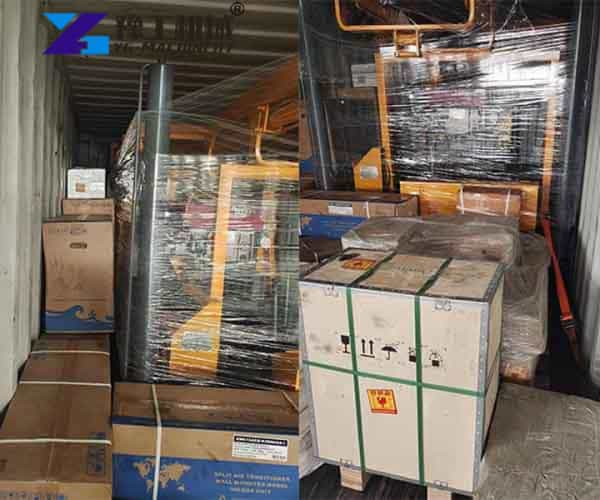 Features of the Hydraulic Core Drilling Rig for Sale in Congo
It has a hydraulic automatic feeding mechanism to improve drilling efficiency and reduce labor intensity.
The ball clamping mechanism is used instead of the chuck, simple to operate, safe, and reliable.
Equipped with a pressure gauge at the bottom of the hole, it is easy to grasp the situation in the hole.
Compact structure, centralized handle, small footprint, lightweight, strong decomposability, easy to move, suitable for plain or mountainous work.
Optional mobile slide device and hydraulic chuck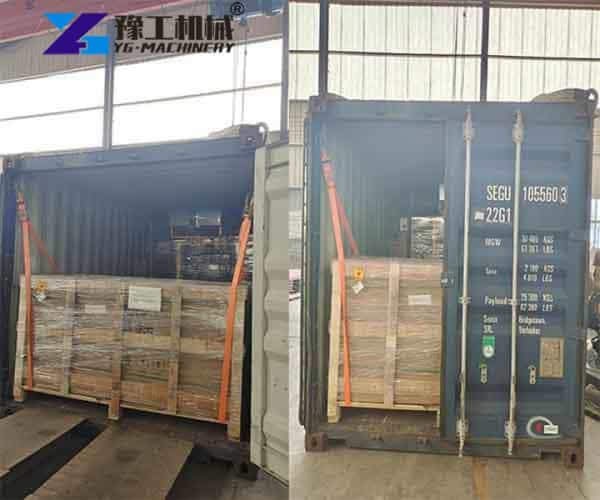 Why Choose Hydraulic Core Drilling?
The hydraulic core drilling machine has a wide application in drilling works related to exploration and survey. It is suitable for drilling projects such as water well drilling, general survey exploration about metal and non-metallic solid minerals, geophysical exploration, road and building exploration, and blast hole drilling. Besides, it can also be used for engineering geological surveys, hydrogeological surveys, general surveys and exploration of oil and gas fields, and water well drilling. What's more, the equipment is highly decomposable and is convenient to transport and relocate. And it can be reassembled at the construction site. The characteristic saves much space for transportation.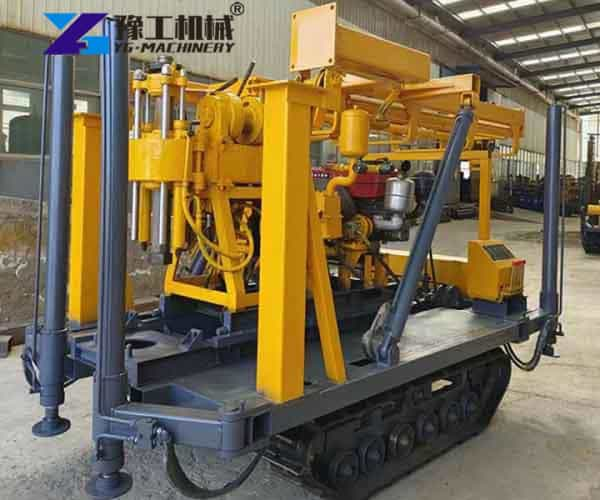 Hydraulic Core Drilling Rig Manufacturer and Supplier
We provide various hydraulic core drilling rigs for sale in Congo. There are HZ series, XY series, crawler, truck-mounted, wheeled, fully hydraulic core drilling rig machines available. You can choose the suitable ones according to your actual needs. Besides, we also supply water well drilling machines, rotary drilling machines, auger drilling rigs, horizontal drilling equipment, anchor drilling machines, etc. If you are interested in them, you can contact us to get more details and we will reply to you as soon as possible.