A diamond wire saw is a flexible cutting tool that works similarly to how a wire can cut through wood. After years of development, the diamond wire saw cutting was finally formed by coating the spiral steel wire with diamond for cutting soft marble. In recent years, diamond wire saw cutting has become a representative method of soft sawing tools and is used in demolition projects of steel-concrete structures, road reconstruction and expansion projects, stone mining, and rapid reconstruction of buildings and bridges.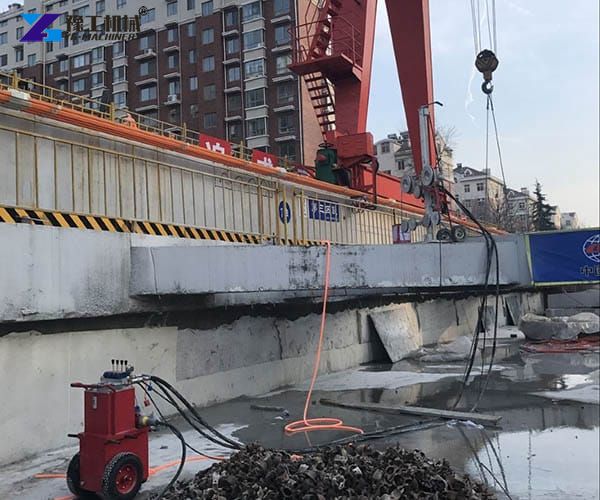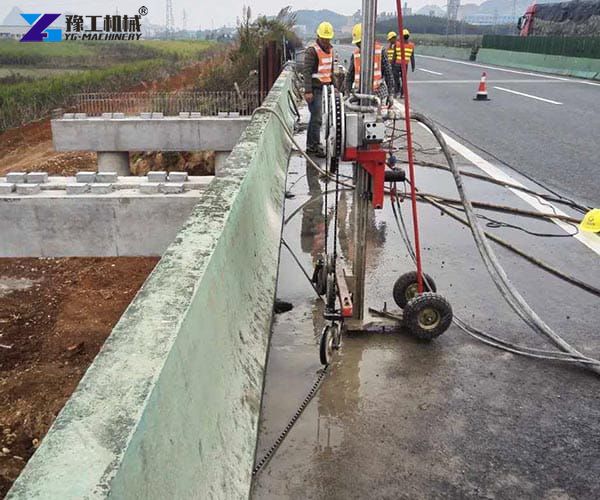 What does a diamond wire saw consist of?
The diamond wire saw mainly uses a flexible steel wire rope, which is not easy to break, and the tension value of the wire rope is increased by continuous winding. On the outside of the steel wire rope, the diamond beads are fixed at the same distance through materials such as rubber, plastic, springs, etc. The final diamond wire saw is composed of a steel wire rope, beads, and linking materials. The final product becomes a diamond wire saw. Diamond wire saw machines mainly cut hard materials. At present, diamond wire saws have become a representative product of soft sawing tools.
Why the diamond wire saw can be used for cutting?
The main cutting object of the diamond wire saw is hard materials, with strong pulling force to make the soft rope have strong tensile force. Through these tensile forces, the beaded diamonds on the entire wire saw can quickly grind and cut the material, and finally complete the cutting.
The history of the diamond wire saw
Diamond wire saw began to appear in the 1970s. Until today, with a development history of only more than 50 years, wire saws have been used in various fields, such as stone mining and processing, building cutting and construction, metal and alloy cutting, etc. However, there are currently many types of wire saws on the market, and the categories are uneven. If choosing a diamond wire saw manufacturer, this is a problem faced by many people.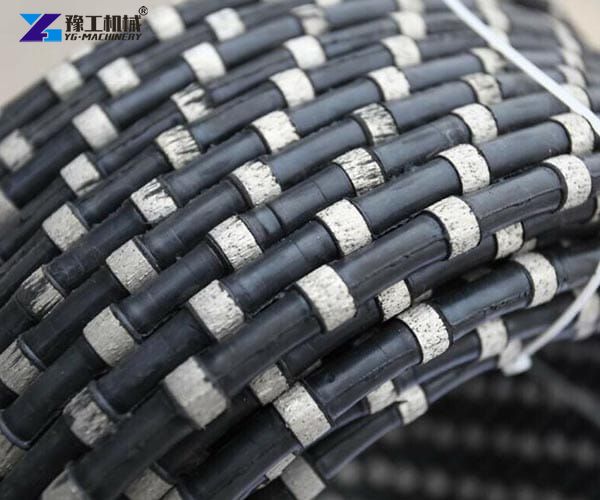 What are the different types of wire saws in YG Machinery?
As a professional demolition machine manufacturer and supplier, we provide electric wire saw machines, hydraulic concrete wire saw machines, stone wire saw cutting machines, and crawler wire saw cutting machines. You can choose the suitable type on the basis of your requirements. If you do not how to choose the proper one, please get in touch with us and tell us your uses and needs, we have professional staff who can give you some useful suggestions. Looking forward to your inquiry if you are looking the concrete wire saw machines.