Paper cups are widely used in public places as disposable cups, such as in restaurants, coffee shops, convenience stores, beverage stores, and others. Do you know how to choose an excellent disposable paper coffee cup-making machine? There are five tips about this topic as follows.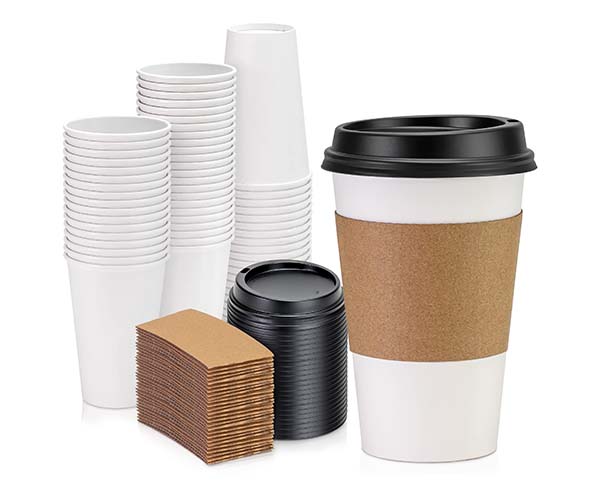 1. Automation of the Equipment
There are manual, semi-automatic, and fully automatic paper cup production machines in the market. The manual type is the simplest type of paper cup machine, whose production efficiency is low and it is suitable for small-scale production. Semi-automatic paper cup machines have faster production speeds, which production efficiency is relatively high and suitable for small and medium-sized production enterprises. The fully automatic paper coffee cup machine is the most advanced paper cup machine currently on the market. It can automatically complete the entire cup-making process, including curling and gluing the edges of paper cups. Fully automatic paper cup machines have higher production capacity and more precise control.
2. Production Capacity
The production capacity of the automatic paper cup making machine is a very important parameter. You can choose the corresponding production capacity according to your actual needs. Generally speaking, a small paper cup machine can produce 20-40 paper cups per minute, while a large paper cup machine can produce hundreds to thousands of paper cups.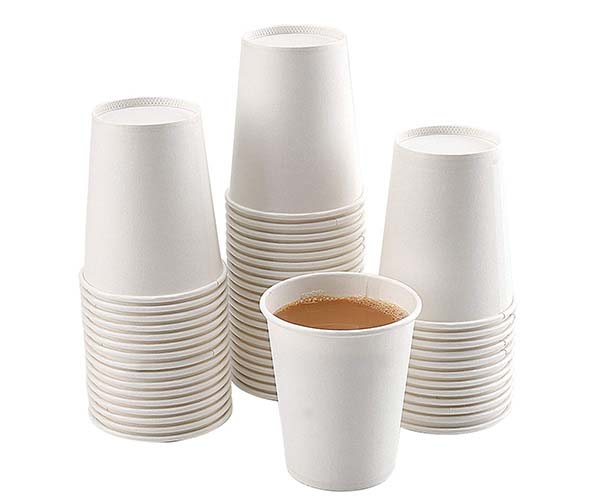 3. Disposable Paper Cup Making Machine Size
According to different usage scenarios and space constraints, the size of the paper cup forming machine also needs to be considered. If it is for home use, you can choose a small one. But for commercial or industrial use, you also need to consider the size and weight of the disposable paper cup machine.
4. The Function of the Automatic Paper Coffee Cup Making Machine
Modern paper cup production machines have more and more functions, which can be selected according to different needs. For example, some high-end paper cup machines have functions such as automatic feeding, positioning, and sorting, making the cup-making process more intelligent.
5. Paper Coffee Cup Production Machine Price
The price of the automatic paper cup-making machine is also a factor that needs to be considered. It is necessary to choose a cost-effective paper cup machine, and at the same time pay attention to the brand and after-sales service. In short, choosing a paper cup machine that suits you needs to consider many factors, including material, production capacity, size, function, and price. Choosing paper cup machines according to your actual needs can improve production efficiency and quality, reduce operating costs, and bring more business opportunities to enterprises.
Automatic Paper Cup Making Machine for Sale in YG Machinery
There are various models for single-side PE paper cup making machine and double-side PE paper-forming machines. They can meet the majority of the customers' needs. Besides, we also provide PET bottle blowing machines, tissue making machines, horizontal packaging machines, wet wipes-making machines, etc. If you are interested in these machines, please get in touch with us and we will reply to you as soon as possible.