It is precisely because of the outbreak of the epidemic in India that the demand for oxygen generators has increased. Recently, more and more customers have asked YG Machinery about the oxygen generator machine price through the website. Varun, a customer from India, asked about our 1L and 5L medical oxygen generators and prices on our website. And the most concerned question is the inventory problem and the delivery date of the oxygen generator for sale. Finally, after communicating with the customers, they finally ordered 30 1L oxygen generator machines, 10 5L oxygen generators, and 5 10L oxygen generator machines. Click here you can know more details about our oxygen generator for sale.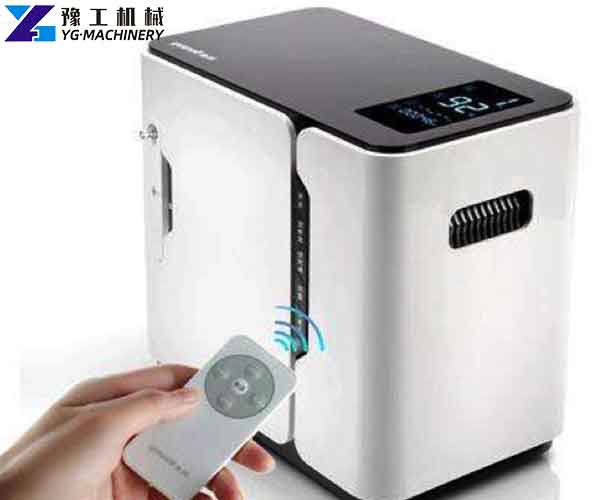 How to choose the right oxygen generator?
To choose an oxygen generator, we must first set a unified standard. This standard is the standard 93%±3 of the oxygen concentration of the oxygen generator as a fixed reference value. On the premise of reaching this standard, the maximum oxygen output of the oxygen generator is 1L, 3L, 5L, and 12L as the reference standard, which can be selected according to the oxygen demand.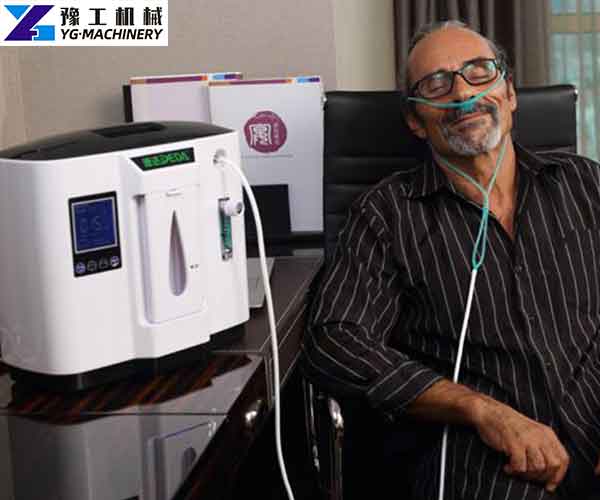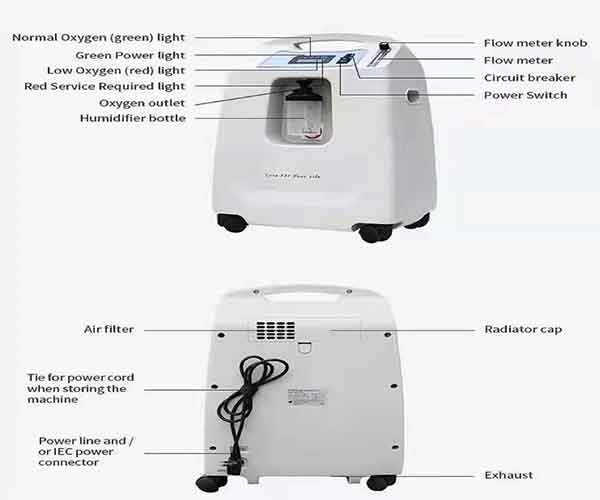 How to choose 1L, 3L, and 5L oxygen generators?
1L oxygen generator provided that the oxygen concentration reaches the standard, the maximum oxygen output is 1L. The price of this type of oxygen generator is relatively low, and it can take about 30 minutes of oxygen therapy to relieve temporary fatigue and make it more energetic.
The 3L oxygen generator can meet the standard of medical oxygen. The maximum oxygen output is 3L. Of course, it can cover 1L, 2L, 2.5L, and 3L flow regulations. It can only be less, not more. The main purpose is to increase blood oxygen saturation. If there is more oxygen in the blood, if it reaches the standard, it can prevent the occurrence of some other diseases.
For the 5L oxygen generator, when the oxygen concentration reaches the standard, the maximum oxygen output can reach 5L. Similarly, 5L is the maximum, and the oxygen output of the oxygen generator can be adjusted downwards. Suitable patients are patients with cardiopulmonary functional diseases.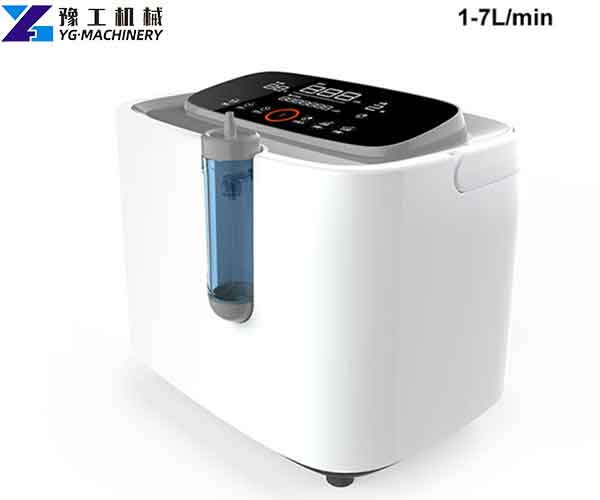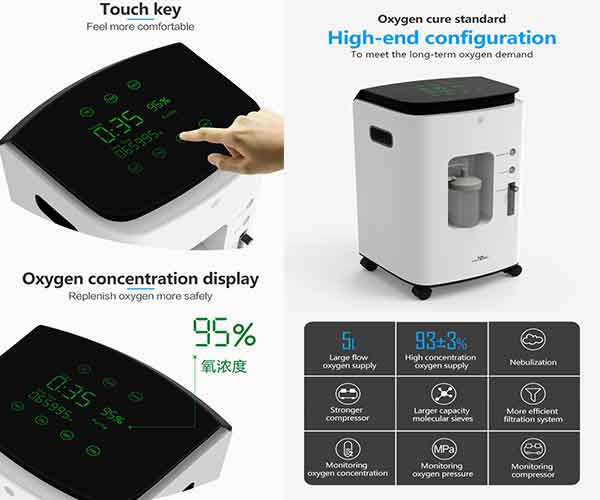 China Oxygen Concentrator – Manufacturers & Suppliers
Henan YG Machinery Co., Ltd. is a professional manufacturer of oxygen producing machines. Portable oxygen generator machines, medical central oxygen-producing systems, oxygen concentrator generators, industrial oxygen generators, and medical oxygen generators. In addition, we can also provide more sales of anti-epidemic products. For example, wet wipe making machines, disinfection doors, fog sprayer machines, glove making machines, UV sterilizer tunnels, and disposable gloves for sale. etc. If you are looking for an oxygen generator for sale, please leave a message.